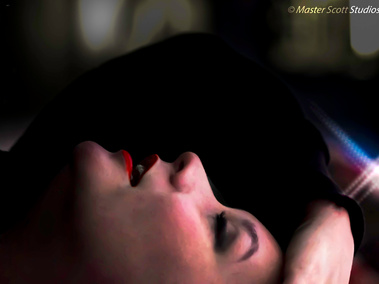 Creative Process & Collaboration
When you book your photo shoot we will discuss any and all creative ideas that may come to mind in order to maximize your experience and get the most from your photos. Your ideas will be heard, explored, and followed as closely as possible in order to make your vision come true.

If you're not too sure what your overall vision is, no problem. Designing a photo shoot for you is not only part of the customer service, but also a part of the joy of being a creative photographer.

On the day of your photo shoot all you need to do is relax and show up. You are paying a flat rate for the entire session, not by the hour, so no need to rush.